Hosting at data centres Sydney wide is supported by a redundant power supply and has well-developed fire-prevention systems in place to ensure the safety of the data, something that may be a concern for most cloud providers that utilize shared infrastructure.
A data centre is a key asset, and it is protected with robust, robust supporting infrastructure consisting of a power subsystem, uninterruptible Power Supply (UPS), back-up generators, ventilation and cooling equipment, fire suppression systems, and built-in security systems.
Facility infrastructure includes power subsystems, uninterruptible power supplies (UPS), adequate ventilation and energy cooling systems, backup generators, and cables to connect with an outside network operator.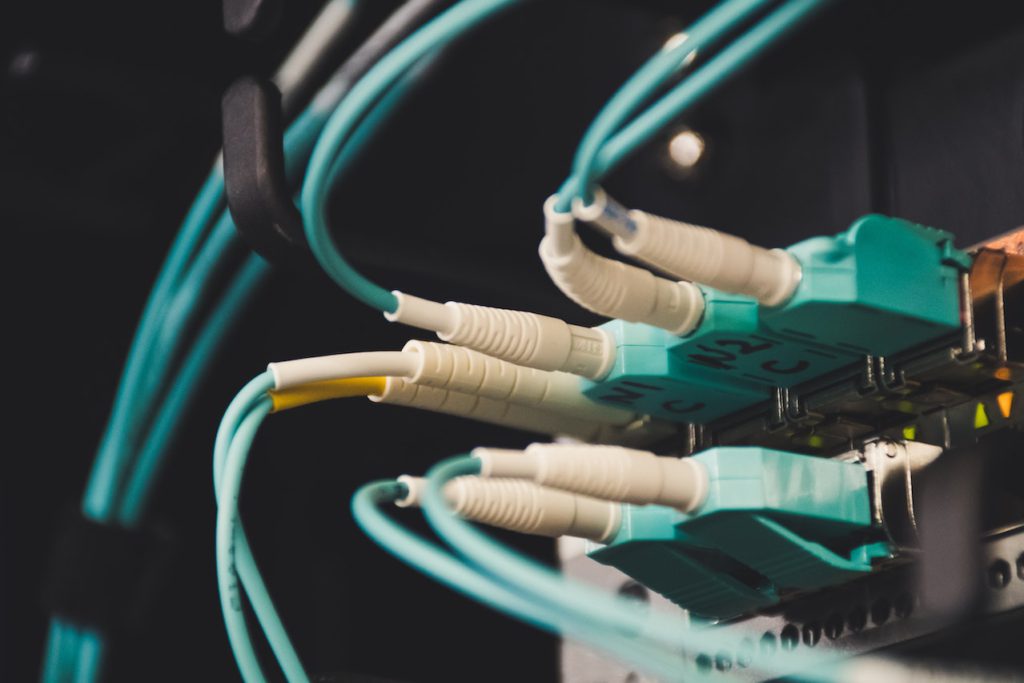 A typical three-tier networking topology is composed of edge-based core switches connecting a data centre to the Internet, and an aggregation mid-layer connecting the core layer to an access layer, which hosts servers.
The modern data centre has evolved from a structure that contains an on-premises infrastructure into a structure that links the on-premises systems with the cloud infrastructure, with networks, applications, and workloads being virtualized across several private and public clouds.
Infrastructure has moved away from the traditional physical servers on-premises, towards virtual networks supporting applications and workloads over pools of physical infrastructure, and towards a multi-cloud environment.
Many organizations are getting the best of both worlds using hybrid-cloud approaches, where some workloads are moved off-load to the public cloud, while others requiring more hands-on management or security are still running in the on-premises datacentre.
In 2019, enterprises spent more annually on cloud infrastructure services than they did on physical data centre equipment for the first time, with over half of servers sold going to cloud providers data centres.
Early on in the wave of internet evolution, enterprise data servers were usually located on-premises, with each business needing servers forced to invest a considerable amount of capital.
Servers required their own infrastructure, equipment, and maintenance solutions, with physical servers sitting in a specific room/area in an office. These hosted servers provided processing, memory, local storage, and networking connections which powered applications.
Cloud hosting services are a form of cloud computing where servers are not located in one centralized datacentre, but rather are distributed among several locations. A service provider can allocate an entire data centre for the hosting customer, or a service provider can offer shared infrastructure for various customers depending on their requirements.
A cloud-based service is much more cost-effective, particularly for smaller companies. Many complex applications need a lot of bandwidth, and server colocation is the most cost-effective way to do that.
A cloud data system has potential limitless capacity, depending on the offerings of the provider and the plans for services. Your data could include everything from health data protected under HIPAA, customer credit card data, confidential corporate data, and much more.
With a cloud provider, your business is handing over your data to a third-party. As the data needs of your business evolve over time, a cloud provider needs to be able to quickly ramp up or scale back a cloud service. The cloud service is available to use by your business nearly immediately after you sign up.
The advantage is you get complete control of data management and operations. You also get to control security — which, again, gives you control of your systems in a way moving them offsite cannot. Every component can be removed or replaced without affecting service to your end users.